Our Mission
We believe that every child deserves to feel special on their birthday. For many children in Foster Care, their birthdays can be a forgotten event. Birthdays For All is here to make sure that every child gets to celebrate their special day.
Our goal is to provide birthday presents to every child in Foster Care in the Lowcountry.
You can make a difference for a child on their next birthday.
Check This Out!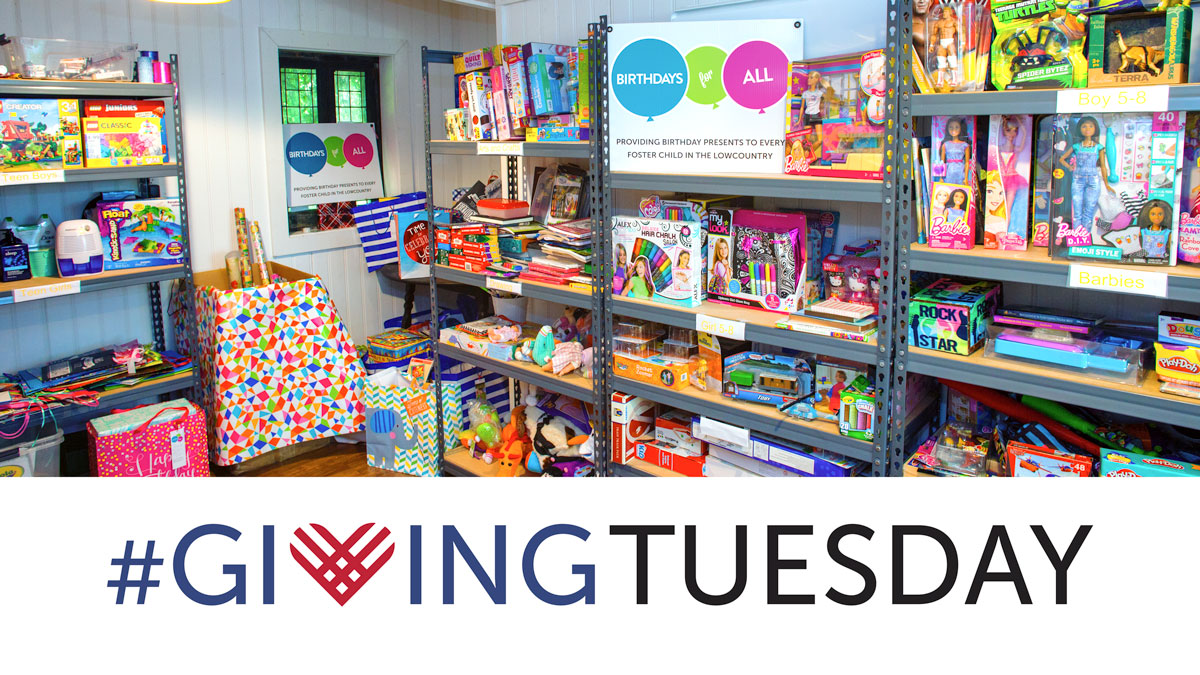 Stories From Our Blog
How It Works
1. We gather the wishlists
We ask the foster children for their birthday wishlist.
2. You buy the presents
100% of your donations go towards buying presents.
3. Everyone Celebrates!
Cherish the look on the child's face when they get exactly what they want for their birthday.
About
Birthdays For All
Birthdays For All is a 501(c)(3) nonprofit organization from Charleston, South Carolina. We're just getting started on this journey and have made great progress in a short time.
Sign up to our email list to get updates as we bring smiles to more children in Foster Care.