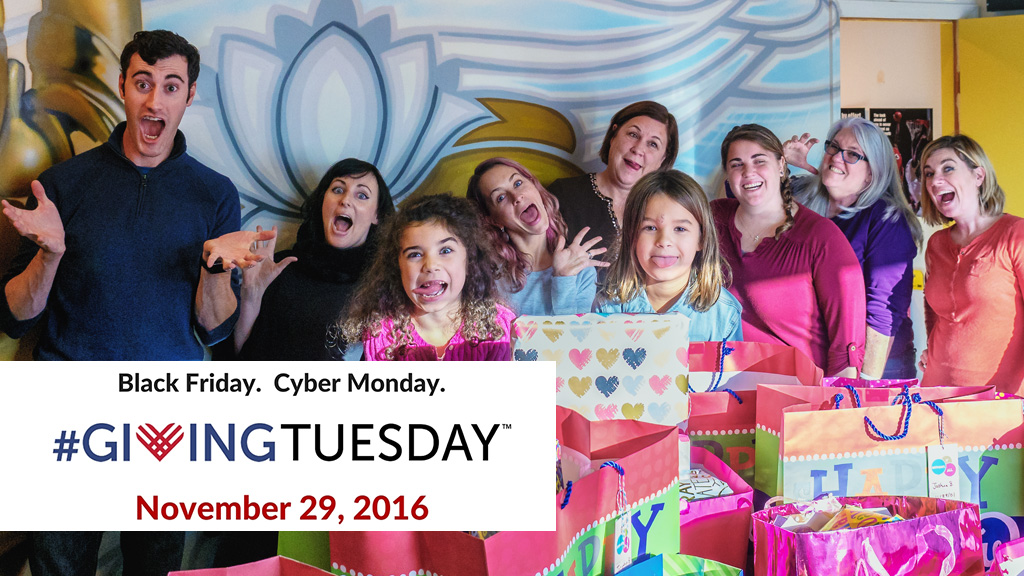 Giving Tuesday is here! We cannot believe that this is our second year participating in this amazing global day of giving.
In the past two years (one and a half to be more precise) we have made 960 birthday wishes come true for local children! We have expanded our program from covering foster children in Charleston County to covering special needs foster children in Charleston, Dorchester and Berkeley counties, children living at the CYDC, Windwood Farms Home for Children, the Jenkins Orphanage, Epworth Children's Home and My Sister's House.
We are proud to say that we are making a difference to foster children across all of South Carolina, and it is truly due to the help and support from people in our community. People who believe that giving a little can have a huge impact on children who deserve so much more.
We hope to continue providing birthday cheer and expanding to cover more foster children in more group homes across the state. But we can only do so with your continued support.
Please consider giving to Birthdays For All on this Giving Tuesday! Make a donation you can feel good about. We are a 100% volunteer based organization, so 100% of your donations go straight to our cause.
Join The Movement!
You can join the Giving Tuesday movement by making your donation on this form. Share your impact on social media by taking a photo with the hashtag #UNSelfie and #GivingTuesday.